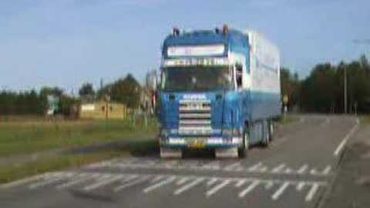 A movie with real sound of the truck and no added backgrounds.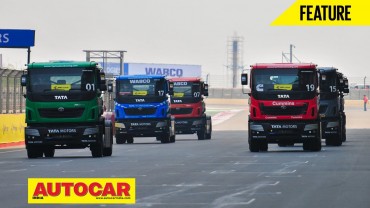 Tata Motors has brought truck racing to India with the T1 Prima Truck Racing Championship.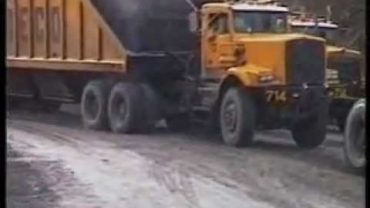 I was emailed this video 4 years ago by a friend in Alberta. The film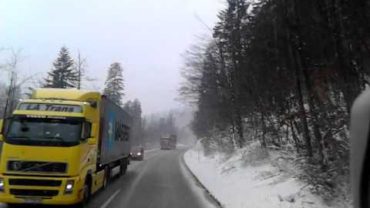 "Spring ride" in Gorski Kotar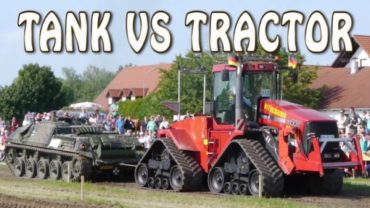 This video features Unbelievable Crazy Tug Of Wars Of All Time !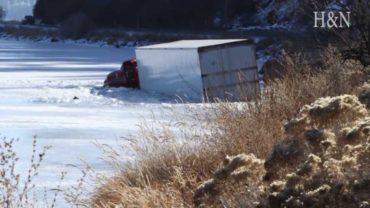 On Dec. 31, 2013, a driver left the Highway 140 West roadway and plunged through