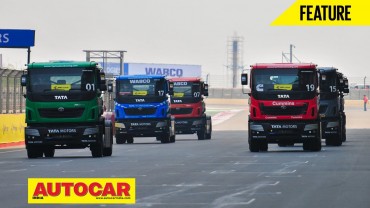 Tata Motors has brought truck racing to India with the T1 Prima Truck Racing Championship.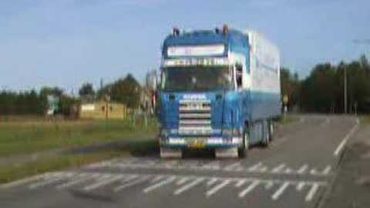 A movie with real sound of the truck and no added backgrounds.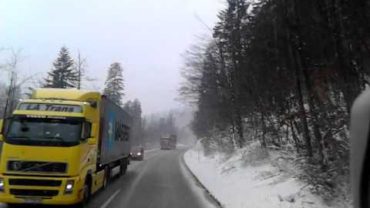 "Spring ride" in Gorski Kotar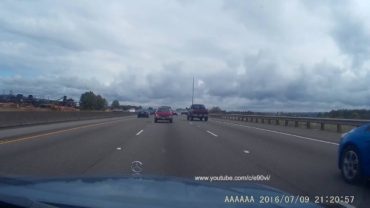 dash cam video taken on I-5 northbound between Everett and Marysville, WA July, 10 2016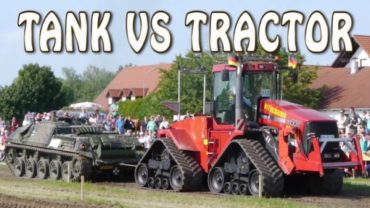 This video features Unbelievable Crazy Tug Of Wars Of All Time !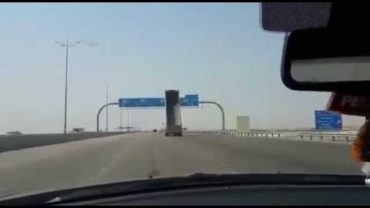 Truck Crash into a highway sign in Saudi Arabia – August 16th 2015.