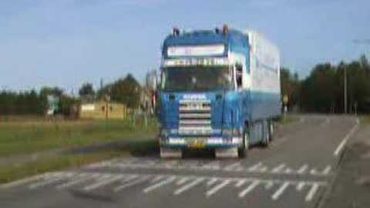 A movie with real sound of the truck and no added backgrounds.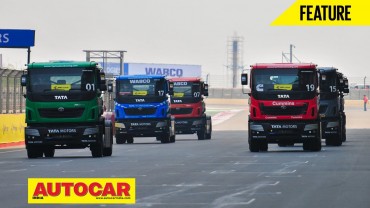 Tata Motors has brought truck racing to India with the T1 Prima Truck Racing Championship.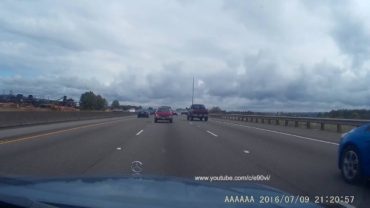 dash cam video taken on I-5 northbound between Everett and Marysville, WA July, 10 2016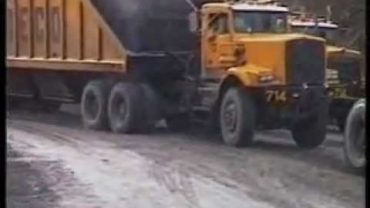 I was emailed this video 4 years ago by a friend in Alberta. The film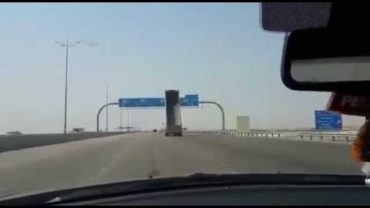 Truck Crash into a highway sign in Saudi Arabia – August 16th 2015.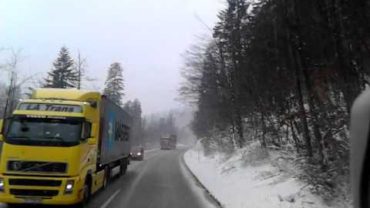 "Spring ride" in Gorski Kotar