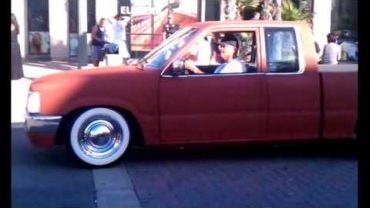 Surf City Dano captures a Toyota Pick up with hydraulics dancing on Main St. Surf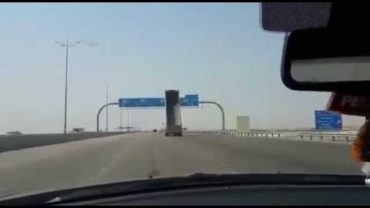 Truck Crash into a highway sign in Saudi Arabia – August 16th 2015.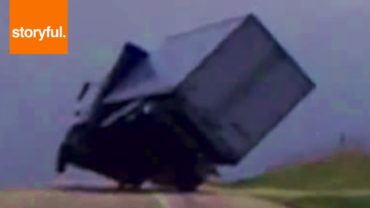 This video, captured in storm force winds on a Colorado highway, shows a truck being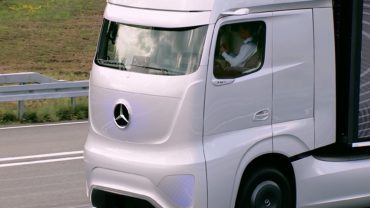 The Mercedes-Benz Future Truck 2025 constitutes a revolution in efficiency, safety and networking, a revolution for road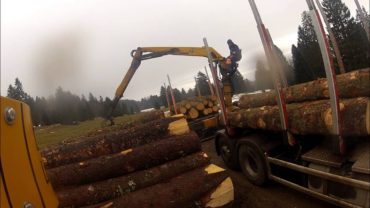 Loading timber trailers cannot have been more exciting than this. Have a look!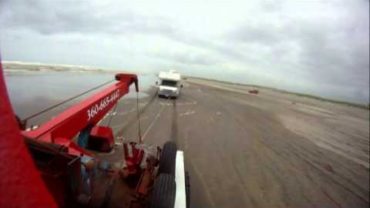 This motor home headed off Long Beach Boldstadt approach at high tide . He only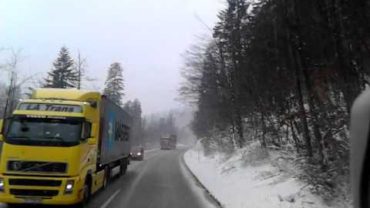 "Spring ride" in Gorski Kotar