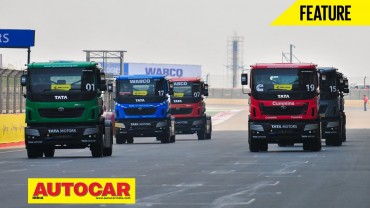 Tata Motors has brought truck racing to India with the T1 Prima Truck Racing Championship.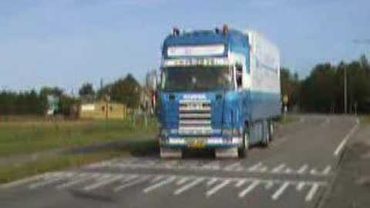 A movie with real sound of the truck and no added backgrounds.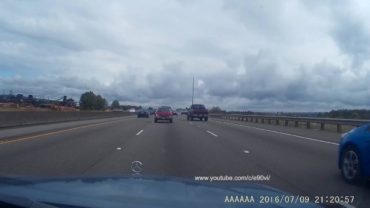 dash cam video taken on I-5 northbound between Everett and Marysville, WA July, 10 2016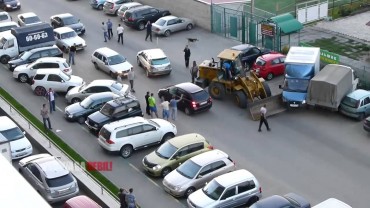 Drunk driver rams wheeled cars … then it is pacified by the owners of damaged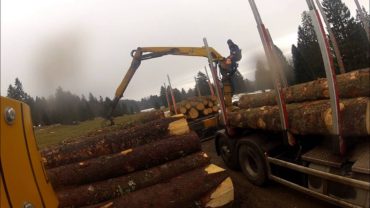 Loading timber trailers cannot have been more exciting than this. Have a look!